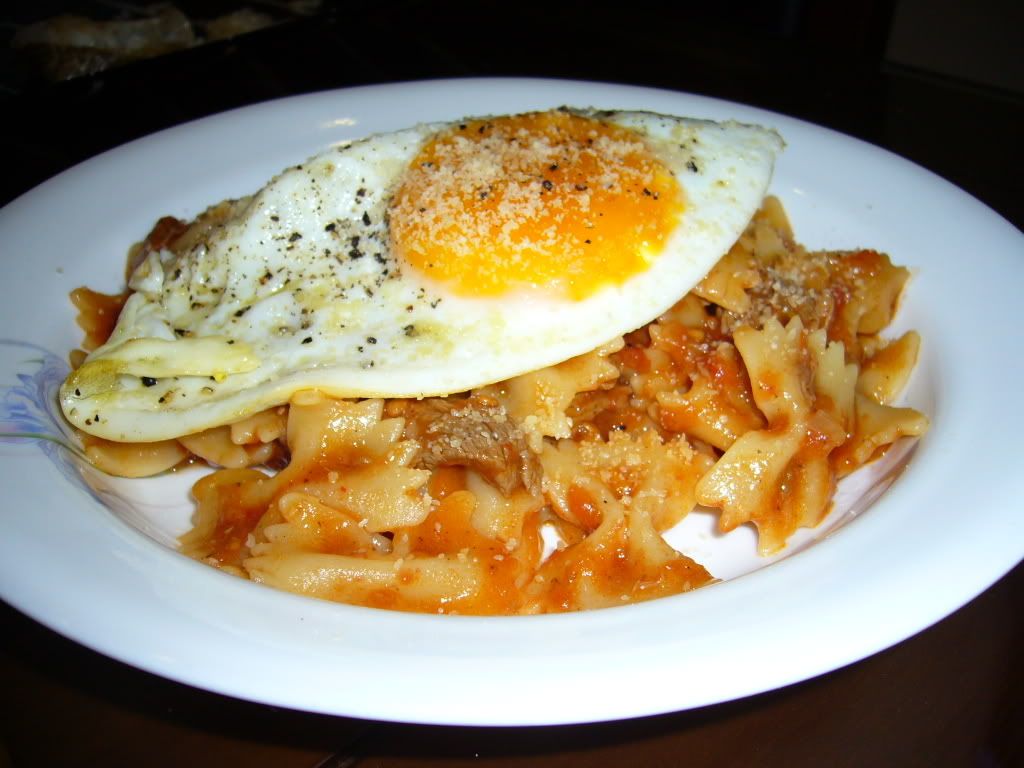 Ta-da! My very satisfied ragu with farfalle. However, to my regret, I cannot post the recipe for this one, it is one of those secret recipes in my repertoire so I hope y-all understand. But there are lots of pictures which, if you're good enough, you will know how i did it. Good luck!
Also I made Nobu's very popular black cod in sake and miso, which turned out really amazing.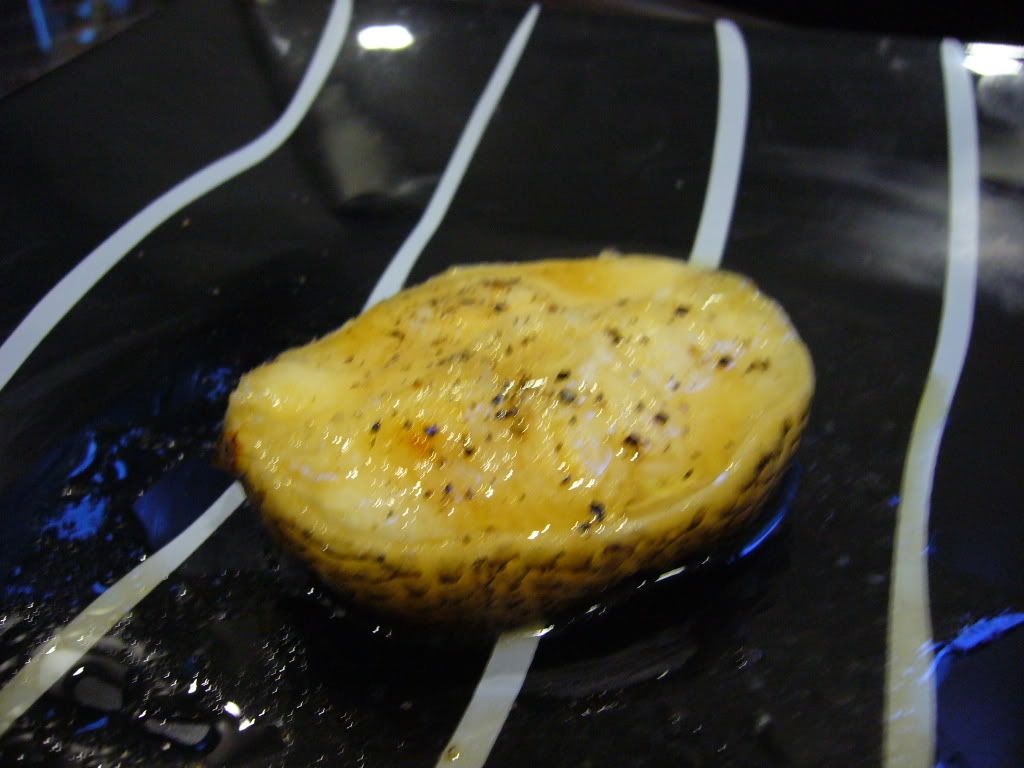 Google "Nobu Black Cod" if you need the recipe, easy peasy but takes a shitload of time.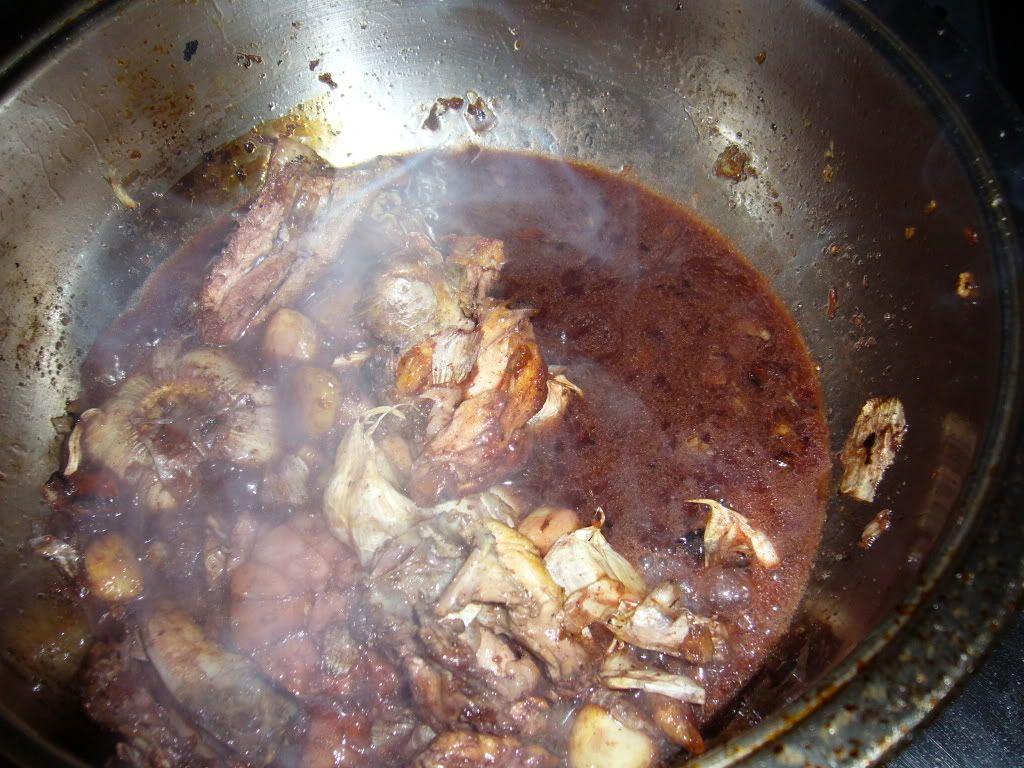 I'm not typing much today, mainly because I have to rush back to camp and also to run some errands. Hopefully, I will be back tomorrow night. Ciao.